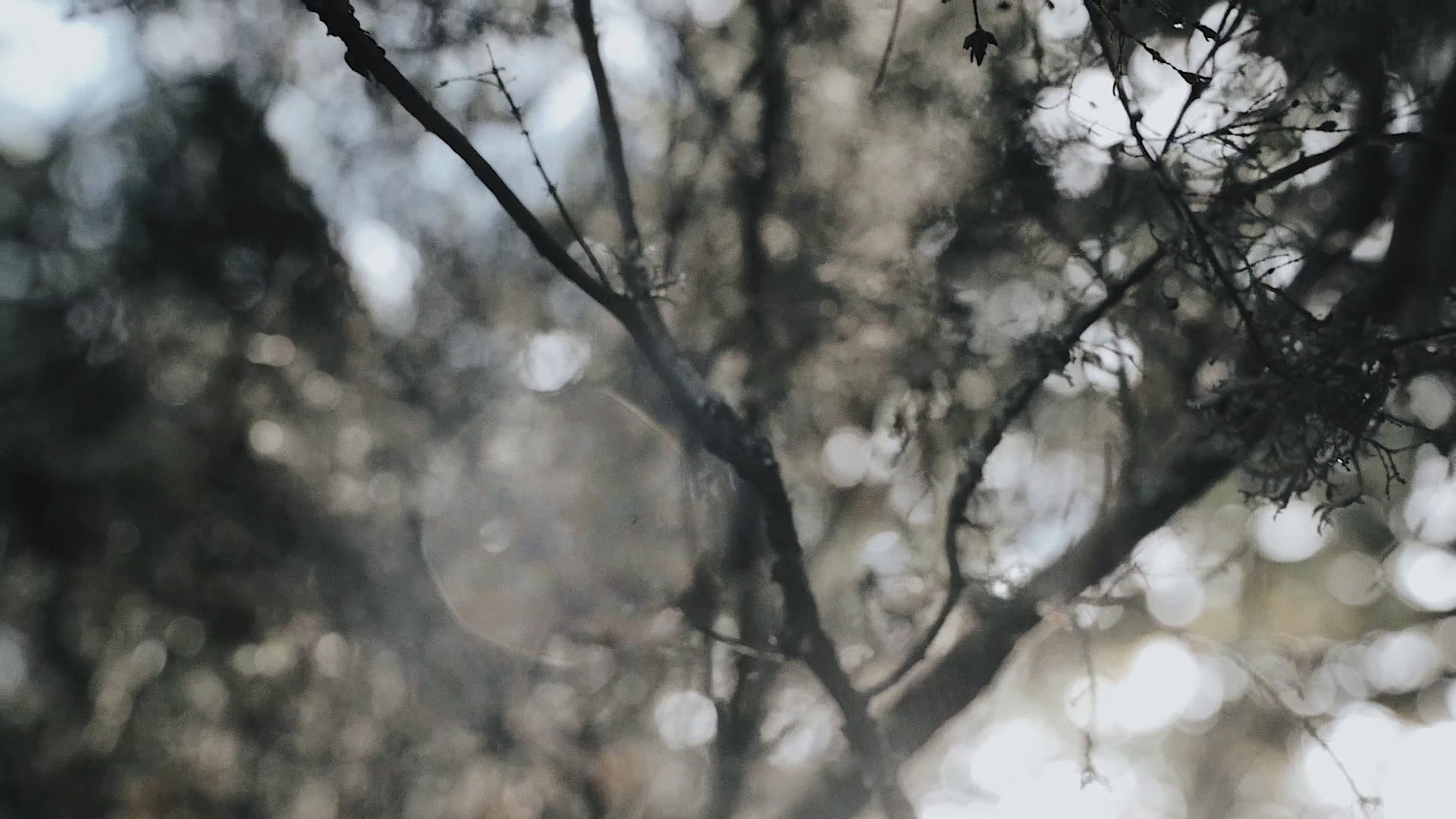 AN UNPRECEDENTED PRODUCTION REALITY A Winery and a Distillery merged together to explore the Chianti Classico Region.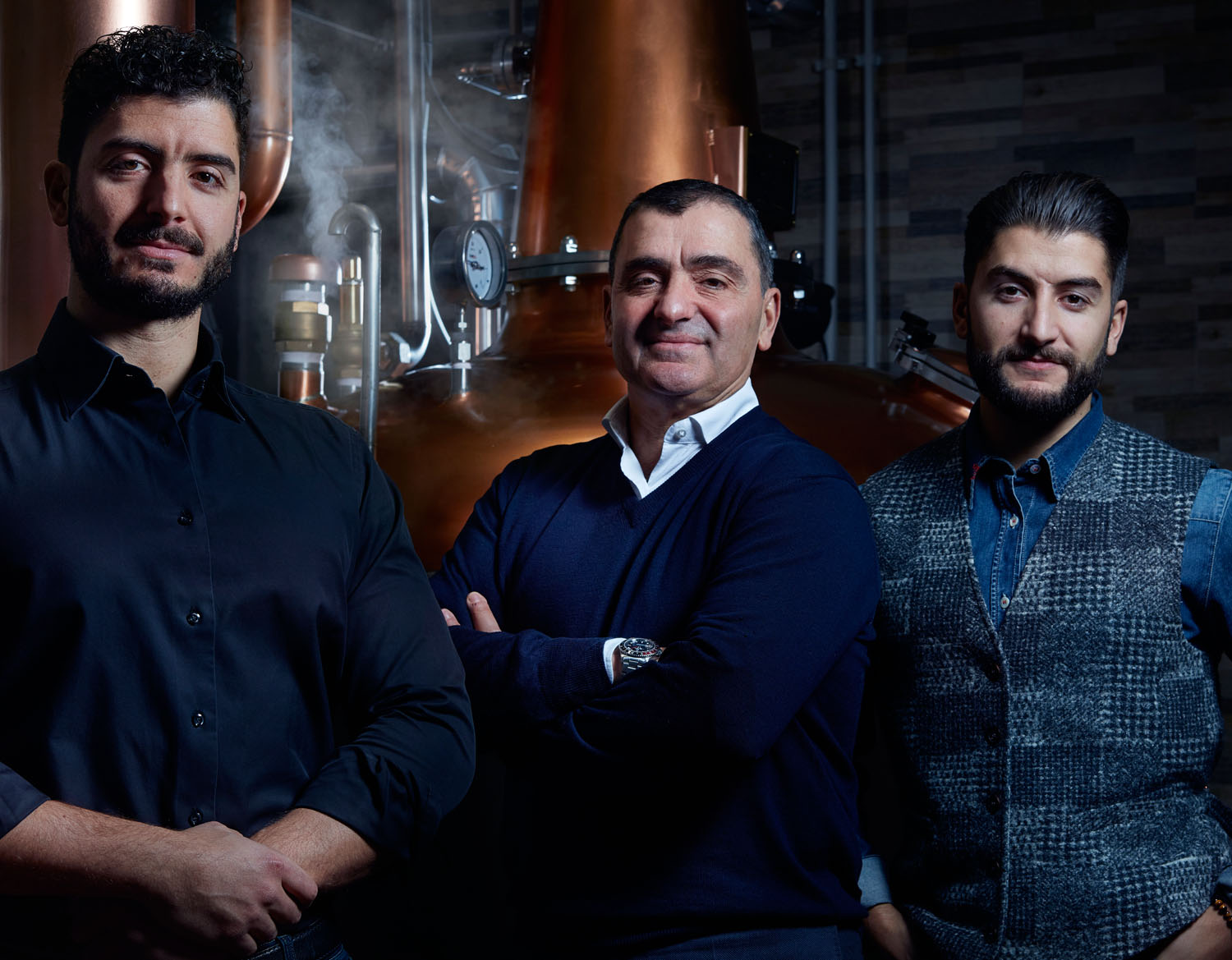 Our Distillery
is about people
and places
Created by a family that has been in the wine world for two generations. We renew our passion every day among the vineyards.
Our Products
To celebrate our land by creating with our own hands products that capture our terroir with all of its nuances.
THE FIRST AND ONLY
Independent Craft Distillery
of Chianti Classico Region
Unique products crafted from wine and expression of our
Grape to Glass Manifesto