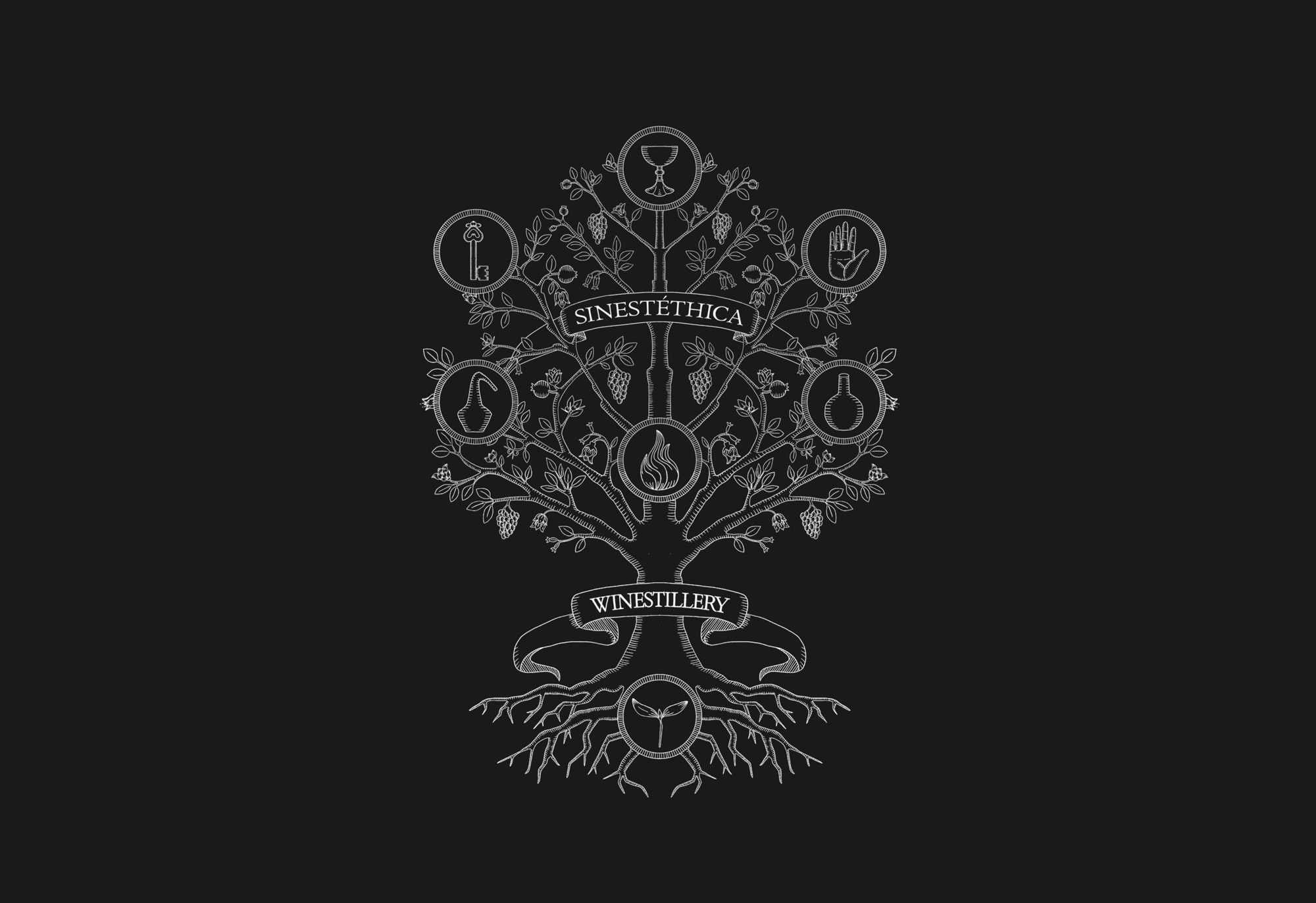 Limited and exceptional releases
Sinestéthica is our series of limited and exceptional releases, officially inaugurated with the launch of its first two products: COPPER STRENGTH and SLOW. We, the Winestillery, are proud of our innovation. Each of our products embodies the radical and visionary spirit of our Grape to Glass Manifesto. We are guardians of territories and ancient traditions, pioneers in exploring the boundaries of both Wine and Spirits. Every day in our distillery our passion for research and experimentation crosses traditional boundaries creating products that offer new interpretations of our terroir.
Our limited releases are born from this cultural syncretism, the will to join and harmoniously blend worlds that are different and distant from one another. We give new life and exceptional sensory experiences to our customers through high art spirits. We desire to share this journey of continuous research with You, offering small batches of our most innovative and non-conventional products. Very few of these products are bottled. They are shared only when they succeed in bringing together unprecedented taste experiences.