 Grape to Glass Manifesto
We, the undersigned, swear to submit to the following corpus of dispositions that regulate the production of every bottle marked with the brand Winestillery®.

Premise
Winestillery® is a trademark that embodies the values of the unique and specic Grapes to Glass Manifesto, conceived by Enrico Chioccioli Altadonna, co-owner and co-founder of Chioccioli Altadonna Family Estate.
The pillar of this radical and revolutionary Production Philosophy is based on the reinterpretation of the traditional elements of the Chianti Classico Region, with the nal aim of exploring every new and unprecedented nuance of this Terroir.
In this sense, the Wine Tradition, universally represented by the symbol of the Grape, is its beating heart, and it's this inspiring element that every Winestillery product is originating from.
Therefore, Grape to the Glass is a holistic approach, where every product under this brand is tailored by Chioccioli Altadonna Family Estate "from the Grape to the Glass".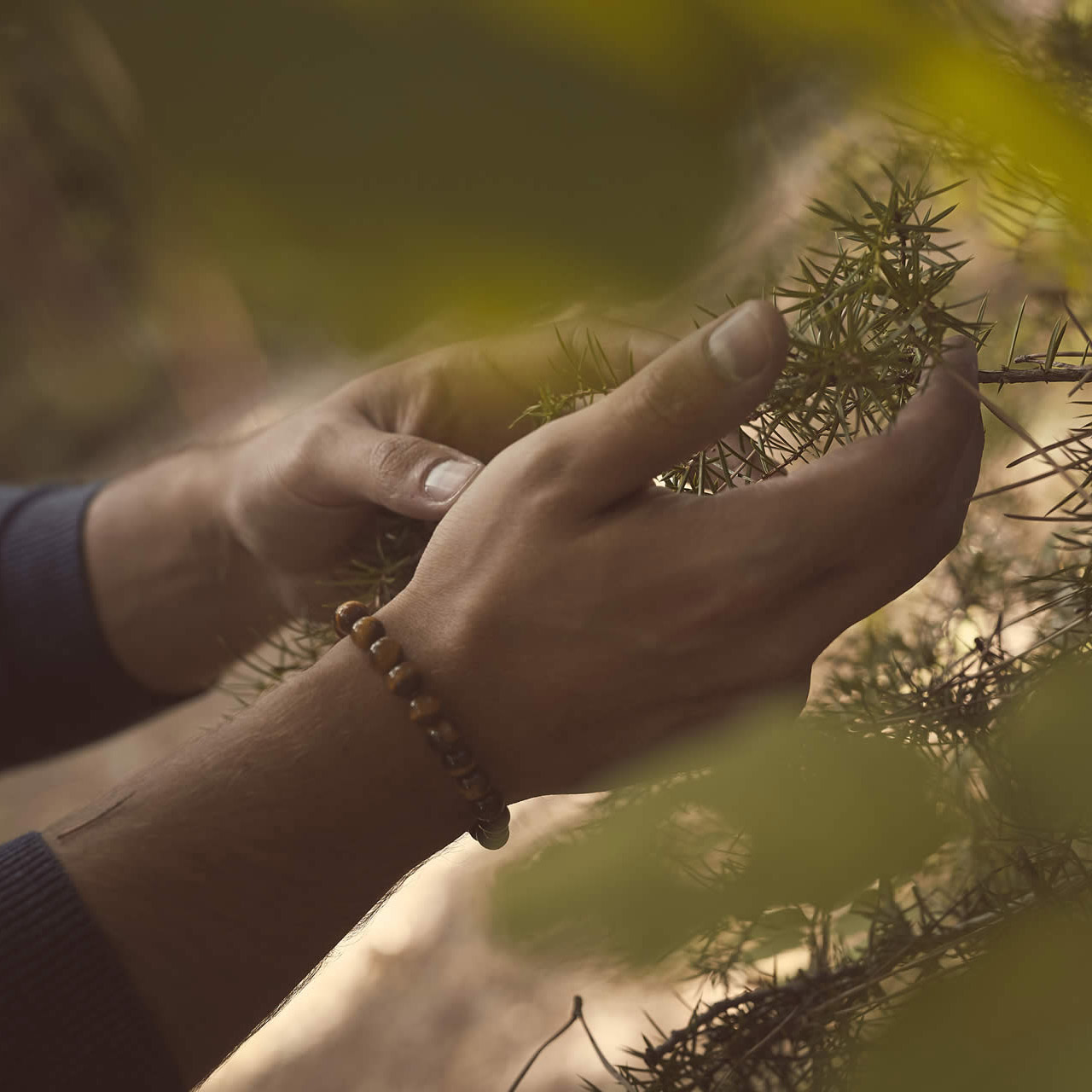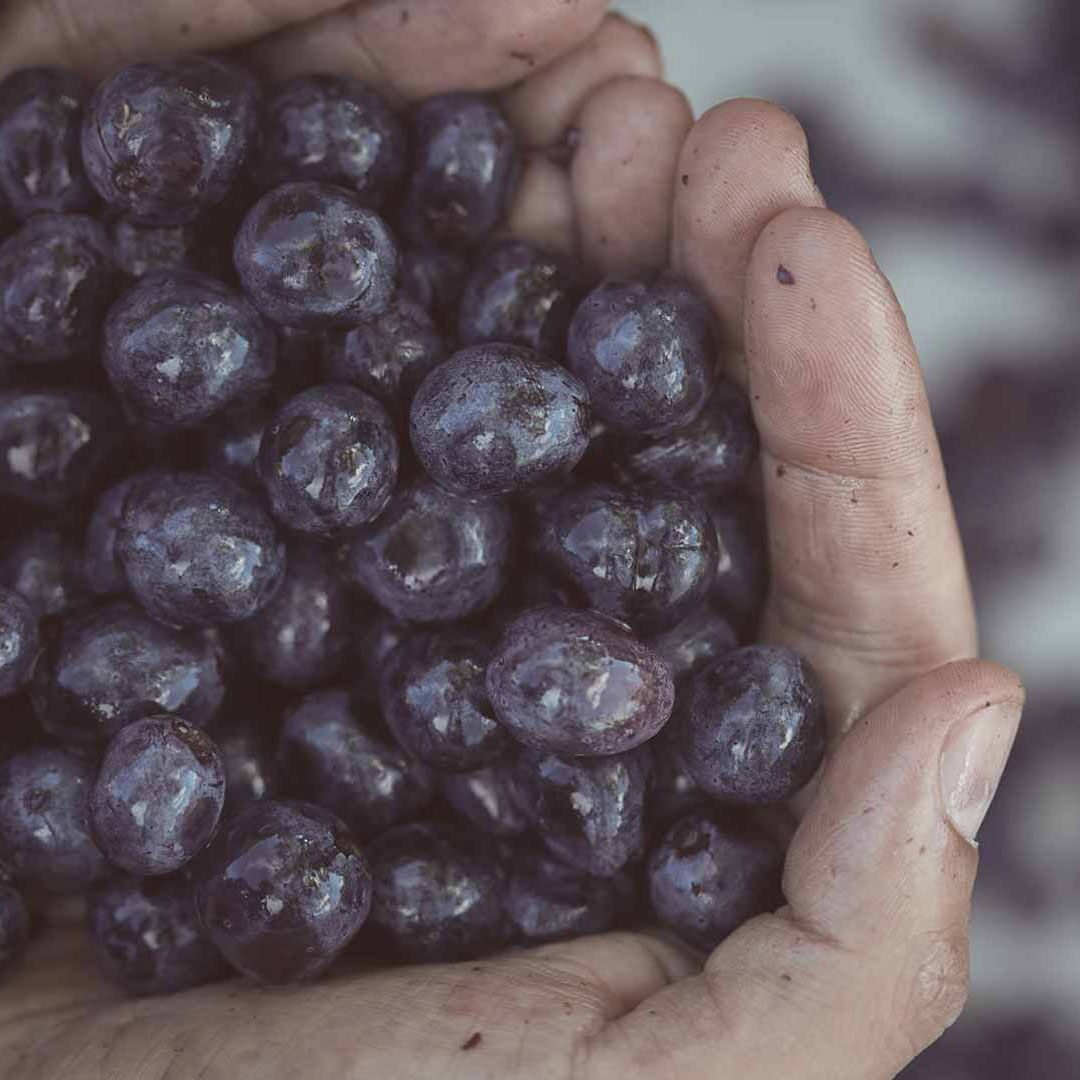 Contract
Every Winestillery product must be conceived, distilled and bottled by Chioccioli Altadonna Family Estate.
The raw ingredients of the Spirits must originate from grapes or wine.
If a spirit, according to the law, can not be produced from these ingredients, all the other steps of the production must be "Wine-Centered" and use traditional elements of the Winemaking Processes.
The botanicals chosen for each product must be selected only among those of the Tuscan Tradition.
The spirit distillation must take place in the Chioccioli Altadonna Family Estate facilities, using the custom-made Pot Stills, specically crafted for Winestillery, under the guidance and following the secret recipes of the Master Distiller.
Bottling, maturation and aging of each Winestillery product must be done on location.
Artificial aromas and additives that sophisticate and alter the Purity of the product are not permitted. Only natural color and natural favors are allowed.
Each Winestillery product is non chill-filtered to keep the full integrity of its Premium Ingredients for a Superior Taste.
Winestillery is a Radical Project. Therefore, it lives and evolves thanks to experimentation and dialectic between the highest Oenological Science and the nest Art of Distillation.
Every category of Wine and Spirit that can challenge the Master Distiller must be tried and investigated.